Do you always face issues when trying to attract a guy's attention? Have you ever been into a guy who has yet to know that you exist? Do you have feelings for a certain guy friend? Would you want essential steps on how to make him want you all the time? Then you should read this article further.
Read on to learn more on how to keep your man interested.
How To Keep Your Man Interested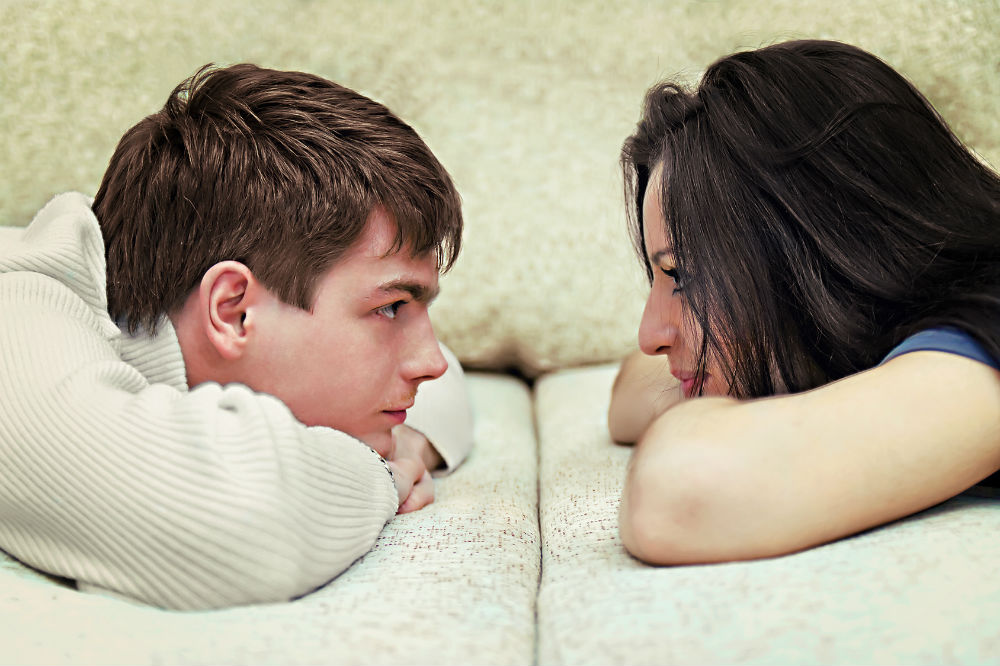 1. Not try too hard
It can be tricky to maintain the interest of a guy, all the time. The key to remember is that you cannot maintain his interest, all the time! And neither should you try. In fact, the key is to not try too hard.
Men like a bit of intrigue, and you like your life separate from him, right? So keep that life; keep that separateness. It won't tear you apart; it can only make you grow together. Having your own hobbies, your own interests, your own life, is great for a healthy relationship. It is great for you, great for him, great for your relationship together.
If you spend all your time together, what are you going to have to talk about? Spend time apart; enjoy your own interests and your own life separate from your partner. Your relationship will thank you for it.
The best way to ensure ongoing commitment to a relationship? Talk. Talk all the time. Your man may be the strong silent type who doesn't think that talking helps anything – but conversation – even the trivial stuff – helps us connect.
And if you and your partner are happy enough talking about the little things, chances are the big things will flow easily enough. Talk about your feelings; encourage him to discuss his. This is the biggest, best – yet also the smallest and easiest – way to make a relationship work.
Communication really is key.
2. Display your smarts
A man likes a woman of substance and men admire women who can keep up with conversations and have opinions on matters important to her. Men might be fond of looking at beautiful ladies, but being beautiful is not always enough.
One longstanding aim of a guy is to bring about constant communication with a woman. Thus using your smarts will help you in the long run.
Having long talks about things that interest you both will guarantee that you will not run out of topics in the future.
3. A man is attracted to confident women
Men are turned off by acts of desperation, manipulation, and clinginess. For a lot of guys, women who often resort to those methods are seen as high-maintenance women and they can be a pain to live and deal with.
Demanding, clingy women are often hard to please according to many guys and they often veer away when women show signs of those negative qualities.
Hence, men are attracted to women who are sure of themselves and respect themselves. Respect begets confidence and men will quickly take you up on that.
4. Do not give away everything at once
While it is understandable that you want him to know every facet of your life, you have to practice a little restraint because men love a good chase. Leave a bit of mystery and avoid confessing every little thing about you.
If you attempt this, it will gain his curiosity even more. It will guarantee that he will give you some focus and decide that he may stay a bit longer with you in order to know you more.
5. Make time to listen
Remember, getting to know a person means you have to pay attention to that person as well and not focus the entire conversation around yourself. Men are not impressed with women who hog the whole conversation and think women who do this are selfish and conceited.
Guys do like to talk about themselves too so give them time and listen to them attentively. This is a great way to bring about constant communication and it will also provide him the avenue to be more open about himself.
This will also give you the chance to know about him more.
6. Have a great sense of humor
Men love women who can make them laugh and are fun to be with. Laughing with you will make him feel more at ease whenever he is with you. Because he feels at ease, you can be sure that he will be encouraged to be more open.
Furthermore, if you can make a guy laugh each time, it will guarantee that he will possibly want to spend more time with you and want your company. Whenever you are not around, he will also miss hanging out with you.
7. Make the effort to look attractive
This not only concerns looking for great wardrobe ensembles for dates but looking good even when you're just hanging around your house. For instance, it does not hurt if you get into a great skin care routine and find out which makeup look suits you.
Take care of your body. Get into an exercise routine because it will not only benefit him, it will also provide you with a healthier body and a more positive outlook.
For those who have won their guy, it is crucial not to let go of your appearance just because you have him already. Always take care of yourself because it benefits both parties.
8. Expect that things will even out
This means that things can get a bit boring for both of you. Try out new places with your man. Give him compliments each time. Try out new activities as a couple.
These actions might be simple but it will guarantee his continued interest in you and the relationship both of you have established.
9. Provide positivity, encouragement, and comfort
Men are into women who can provide positivity, encouragement, and comfort in times when they need good support.
As soon as you have shown that you can be a person whom they can lean on during the hardest periods of their lives, you can expect that he will always remember you. You must continue being accommodating and dauntless enough to show support over the course of the rockier segments of his life.
10. Always have time for your guy and show him he is special to you
If you know how to cook, impress him by cooking his favorite dishes. If both of you love socializing with people, you can throw a party for him.
Due to the fast pace these days, with most of us juggling careers and lifestyles, it can be hard to spend enough time with another person. Make sure that you find time for him and he will be flattered that you would go the extra mile to be with him.
Final Words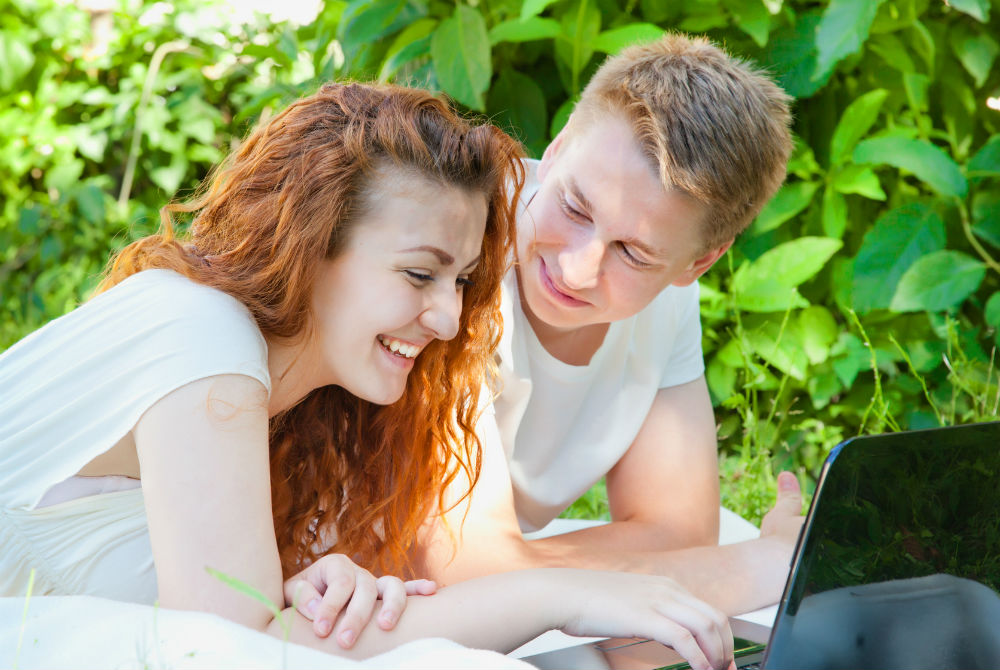 One of the better ways to connect two persons is to make one interested. This article has discussed ways on how to keep him interested in you and hopefully, it will provide lots of valuable tips to help you.
So if you still have questions regarding guys, relationships and the things you must do or should not do, check this article for more excellent love and relationship advice. This is the time to let true love direct its course to you.