You have the skills in approaching and talking to men down pat – now it's time to talk about the clothes that make a woman sultry in the eyes of the opposite sex. What are the clothes that women wear to attract men?
While personal style counts, do keep in mind that there are certain articles of clothing that attract men by the droves. Make sure that you have some of these key pieces on hand so you can easily snag a date for the following weekend.
Keep in mind that while it is nice to sway other individuals with your style, keeping everything tasteful and classy is still the prevailing rule here. In addition, it is crucial that you feel confident and comfortable in whatever attire you wear.
In case you want to know how to dress to attract men, here are the pieces that you may already have, or should have, in your wardrobe.
The Clothes That Attract Men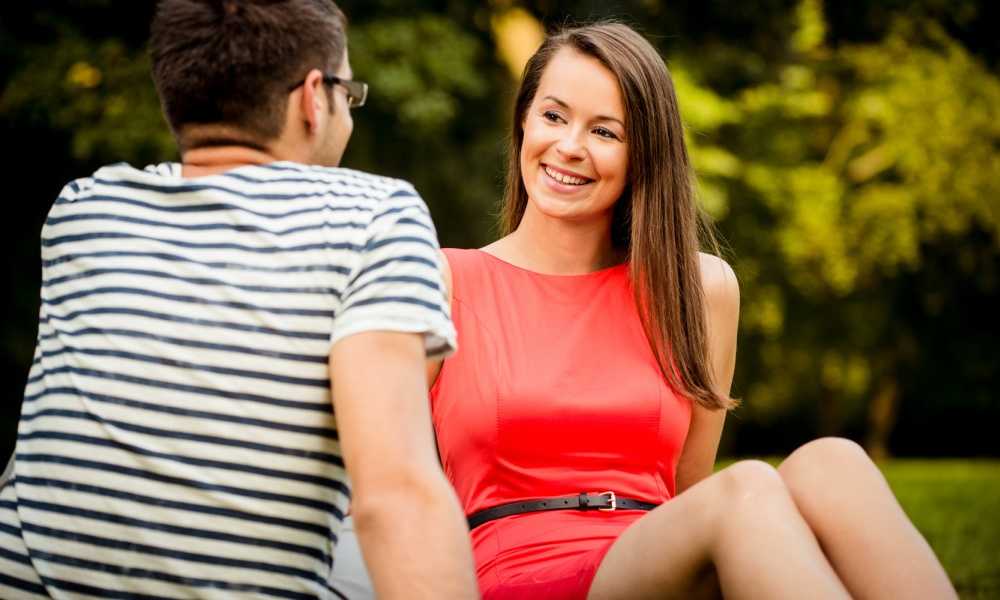 1. High heels
It is a common fact that men love a woman who loves her heels. There is nothing sexier and more stunning than a beautiful, confident woman wearing a fierce knee-skimming dress with a pair of stiletto heels. High heels exude confidence, and wearing a pair of it makes the wearer's back straighter since walking on heels with poor posture can be quite uncomfortable.
Men are probably trying to understand how the ladies are perfectly capable of standing and walking a mile in this gravity-defying footwear.
2. Minis
The mini skirt emerged during the 1960s and continues to be popular. This is a trend that many men appreciate since it displays one of the woman's best assets: her legs. It is a prevailing favorite since it reveals and highlights the curves of a woman. If you have great gams, you can show them off in miniskirts and mini-dresses.
3. Lace underwear sets
Take note that several of the most popular fashion brands all over the world happen to produce lingerie. Victoria's Secret and La Perla are just some of the known brands which are popular with the ladies, and the men who appreciate the women who know their lingerie.
They create several of the world's sexiest lacy underwear sets and pieces, and to be frank, men find that lace underwear sets are sexy on a woman.
4. LBD (little black dress)
The LBD, or the little black dress, is a must-have in every woman's closet. This is a staple that every woman in-the-know should possess. It does not have to be overly expensive; the dress should be comfortable, versatile and have a cut that flatters your body type. This is a classic next to the clean white shirt.
Like high heels, men find the LBD attractive as well, since it pairs very well with said footwear.
5. Short shorts
Short shorts, better known as Daisy Dukes, are a hot trend right now, and they are popular with the younger set. Then again, like the miniskirt, short shorts are popular with men since they display and accentuate a woman's beautiful curves.
6. Body-hugging leather pieces
It is known that women are considered to be the best creatures in this universe. They have the curves and the appearance that men simply cannot live without. Tighter leather pieces on the ladies are often eye-catchers for men because it emphasizes the curves which make women special, unique and unforgettable.
7. Bodycon dress
The bodycon dress shapes and contours the body of a woman, making sure that her curves and assets are emphasized. The waist and the hips are highlighted according to this cut, and this makes it appealing to a majority of men. It provides the illusion of an hourglass figure — no wonder this has been a hit for plenty of Hollywood actresses and celebrities.
8. Sleeveless/off-shoulder tops
In case you think slender, lengthy stems are a men's weakness, guess again. There are studies that have proven that men are also attracted to a lady's arms. Hence, wearing these kinds of tops will fully flatter these body parts. Off-shoulder tops also reveal the shoulders and a bit of the wearer's back, which makes it all sexier.
Make sure to wear them a lot during the summer and the balmier days of the spring season.
9. Baseball caps
This is quite a surprise, but men do appreciate and love it when their chosen lady sports the baseball cap of their favorite team. Men are sports hounds, and whenever they discover ladies who are for the same sports teams as them, they often end up being together.
My Final Thoughts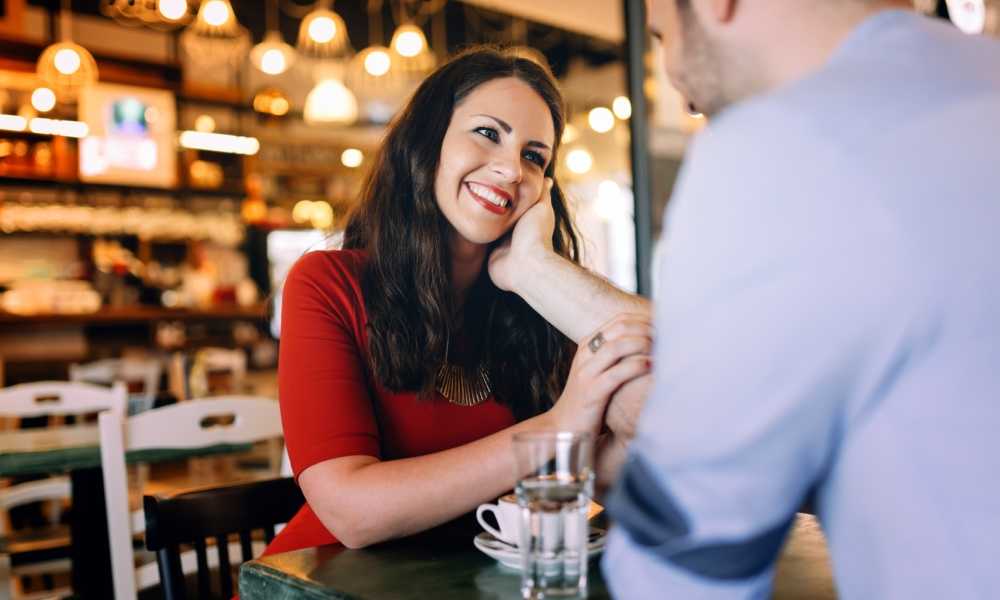 Ok, I've got to say it. If he is the right man, he will be just as attracted to you in sweat pants and a sloppy t shirt as he would be if you wear any of the suggestions above. You have to be comfortable, right? (I'm not suggesting that you wear your pajamas to the first date, just so we're clear!)
But just remember, if this relationship gets serious, he is going to see you in all your incarnations – from working lady, to night out with the girls, to casual and relaxed. The best thing you can do is to make your own personal style stand, right from the start.
Are you a Goth, who likes dressing in all black? Go for it! Do you edge toward feminine, flowery prints? That's great. Are you a casual, jeans all year round girl? Also fine!
Clothes can be a big part of expressing who we are as individuals, and the last thing you want to do is squash your individuality. You want your man to love you for who you are, and that includes to live or how you dress.
Never allow anyone to tell you what to wear or how to dress or how your life. Wear what you love, express yourself, and be ecstatic with life. How could he not love you?