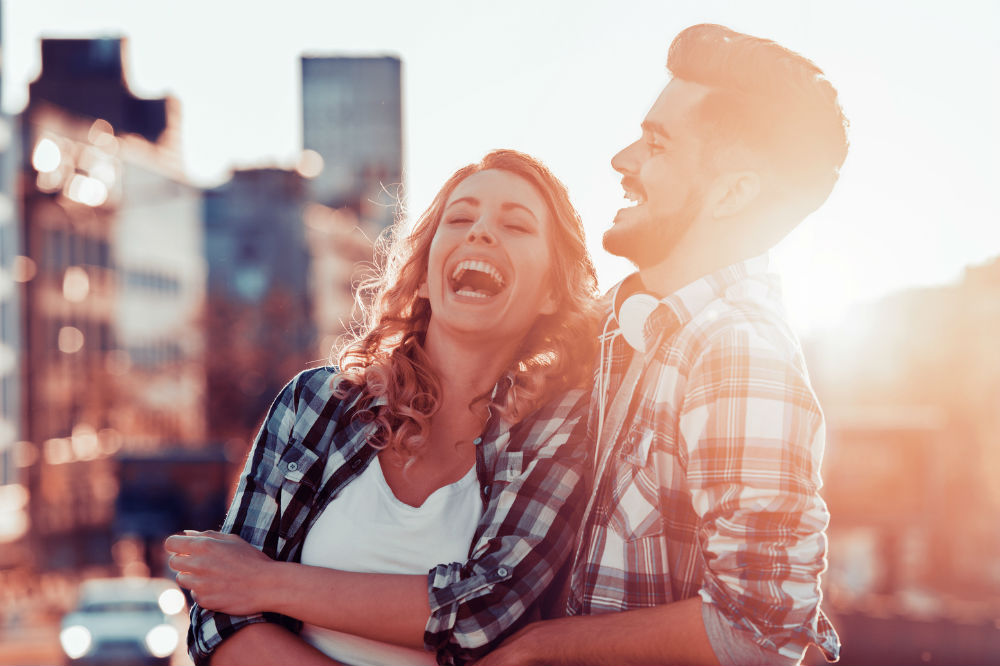 This post may contain affiliate links and as an associate I earn from qualifying purchases.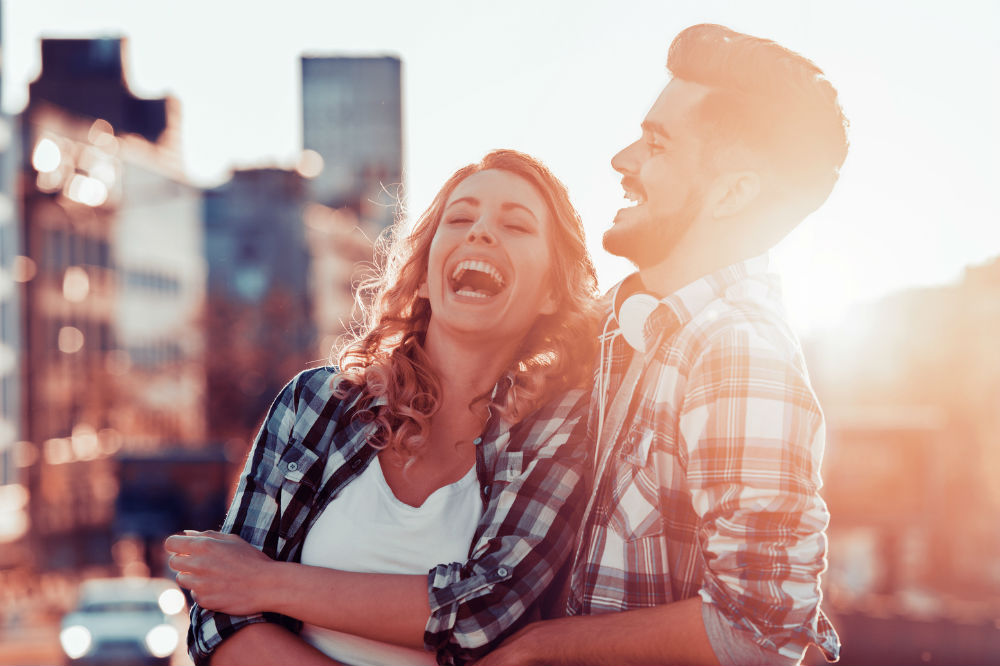 Dating a busy guy can be challenging. It's hard to find a time that is convenient for you as well as for your busy man. However, you may just need to adjust few issues to show you care about the relationship. A relationship is like a plant that needs watering every day. If your boyfriend is a busy person, you need to add an extra dose of care, adjustment, and concern to keep the relationship alive and interesting for both of you. Dating a busy man may seem complicated, but it is not difficult at all.
Positive Thoughts
Verbal support for a busy man is like offering him a delectable drink after a hectic workday. It's the exact same effect if you offer some positive verbal support. Don't bother him about your insecurity   relationship, rather, you need to assure him that you understand and support his busy schedule and that you are completely okay with his workaholic nature. Some of the positive and supportive gestures are:
Not being too nosy about his work and work-related commitments
Not being too demanding of his company
Not being too social at the cost of his professional liability
Not being overtly possessive about his priorities
Hobbies Are Good Distractions
When you are dating a busy man, you cannot always expect his physical presence. Whether you are working or still a student, you need to develop a healthy or fun hobby that you can enjoy in your leisure time. If you can develop a hobby that your boyfriend may find interesting, that will pave the way to some positive communication between you as well.
A productive hobby will keep you busy, which will nurture your mind in a better way. If you are happily involved in your own life, you will not chase your busy boyfriend to provide you company. Additionally, your boyfriend will be happy that you are not demanding his time, and also that you are not feeling lonely. This fine balance of nature will bring better stability in your relationship, and it will take the relationship a step ahead.
Give Up Some Control
If you want to date a busy man, one of the best ways to keep control of your relationship is to be less dominating. Letting loose of the control over planning, as well as shopping with your man should be compromised, at least for some time until you two are more settled with each other. Being less controlling in your relationship, you will achieve better command over your boyfriend.
Obviously, busy men struggle to love a needy woman. Rather, he prefers to have a lady with a balanced state of mind by his side.
Listen to His Heart
If your boyfriend is always busy, he probably has lots of plans in his mind for his future. Tactfully, you need to play the role of a listener, displaying your blind confidence in him. If you're busy lover feels that even amidst your busy schedules, you are still making time for him, he will develop an even deeper interest in you.
However, don't lose yourself. Instead, develop self-interest in positive activities, and if possible, share your interests with your boyfriend when he has time. If you are a sincere listener, your man will do the same, and that will create a unique bond between you.
Be a Busy Woman
Without overfilling your schedule, be busy in a way that will keep you occupied and fulfilled. Show your boyfriend what you're involved in, and once he coordinates with your schedule, he will love to be with you.
If you can develop a common activity between you, it will be a fun way to get to know each other. This common ground will give you something to talk about and do together. Your busy schedule and common interests will create an irresistible appeal that will hook him for sure.
Be Aware of His Life
Being aware and concerned about your boyfriend is a huge part of dating a busy man. Ask him lots of details about his life in a way that will help you understand him better. When he sees that you are interested, he will be aware that you want to know him better, and it will convince him even more about your positive approach toward the relationship. However, avoid nagging. Learning more about him is a proven strategy for dating a busy man. Here are a few tips for getting to know him better:
Ask his schedule and find out when he is free
Ask about his likes and dislikes in a friendly way
Learn about what he likes to eat
Ask about his favorite color or other interests
Plan for Outdoor Fun in a Flexible Way
Do not plan an outdoor trip without asking him. Always keep his busy schedule in mind and arrange the date in a way that he feels pampered through and through. Open air, friendly communication, and short leisure time will help you enjoy a good date with each other.
Things to Avoid
Dating a busy man may cause a lack of togetherness. You must avoid certain things, like:
Trying to schedule his work hours
Adding him on Facebook, unless he has requested you to do so
Visiting his office/business, without getting permission from him
Dating a busy man is not always smooth sailing. However, it is not completely impossible either. If you can follow the aforementioned checklist, you will find that tackling a workaholic will be as easy as a…b…c. If you want to learn more about having a successful relationship with your lover, get more tips from WhatsHeReallyThinking.com